Offer digital printing options to brands – training news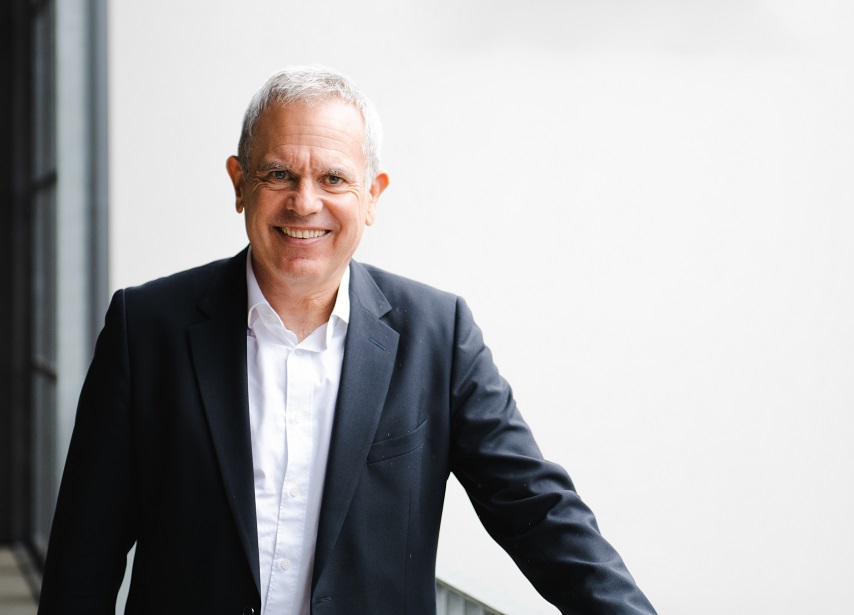 By Robert Stabler, Managing Director, Koenig & Bauer Durst
Delegates at our VariJET 106 Open House in Radebeul will be in for thought-provoking and immersive experiences as we step up our digital journey into folding carton markets.
Understanding customer pain points, the overall supply chain and the total cost of ownership in the supply chain will be among the topics, as will the converter relationships with brands.
As we have seen in other segments of the packaging industry, the reality is that if converters don't offer a digital production service for brand owners, they may look to do it themselves.
Sustainability, waste reduction targets and potential new European regulations on recyclability will also be topics. And we also plan to provide more details on our beta testing – two are already in the final stages of planning, and we also have another commercial customer signed up for a VariJET 106 hybrid press.
We totally understand that our guests will want to have a close look at our really cool press, which is why the agenda includes almost two hours for a close-up inspection on each of the days.
Three different substrates will be used for 20 jobs. Print samples will also be provided.
Backing up what we will be showing will be experts on all facets of the printing process including a deep dive into how workflows and analytics support customers to cost effectively manage high volumes of shorter run length print jobs.
The keynote address will be provided by Dr Sean Smyth, a Pira analyst who is a recognised authority on printing, packaging and label markets.
His presentation will cover current developments and the opportunities in digital markets for packaging, including folding carton markets where our VariJET 106 digital press using water-based inks is targeted.
Our Koenig & Bauer VariJET Open House at the Sheetfed Division headquarters of Koenig & Bauer in Radebeul, Germany, from April 25-27. There has been higher than expected interest – we are expecting almost 60 prospects from Europe, Asia and North America.
And if people go away from the event thinking the world is a different place (even if some of the things that are mentioned I don't really want to hear!), that is a huge step forward.
https://www.koenig-bauer-durst.com/wp-content/uploads/2023/03/open-house-panel.jpg
1000
1000
Colin Shaw
https://www.koenig-bauer-durst.com/wp-content/uploads/2023/02/koenig-bauer-durst.png
Colin Shaw
2023-04-01 08:20:18
2023-04-14 09:03:09
Offer digital printing options to brands – training news